UNLOCK YOUR MEMBER BENEFITS:
UNLOCK YOUR MEMBER BENEFITS
"Legislative Update for Los Angeles"
Thursday, January 26th, 2023 @ 12:00 PM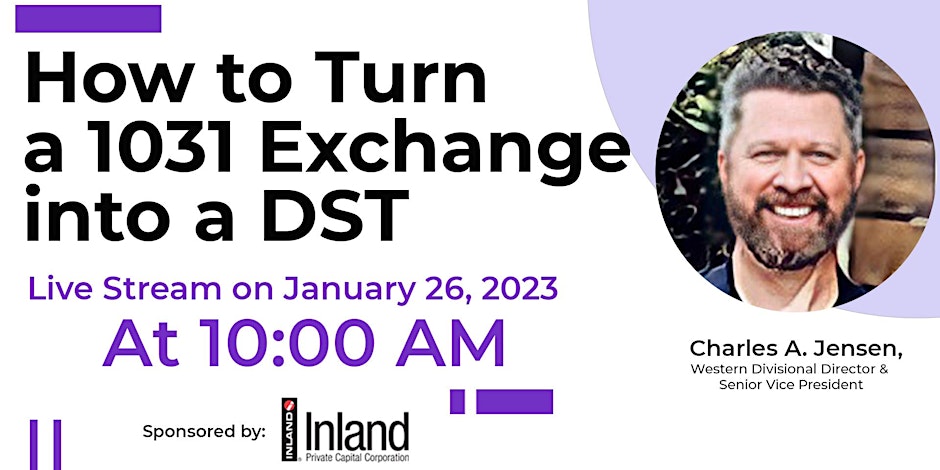 "How to 1031 Exchange into a DST: Everything Apartment Owners Need to Know"
Thursday, January 26th, 2023 @ 10:00 AM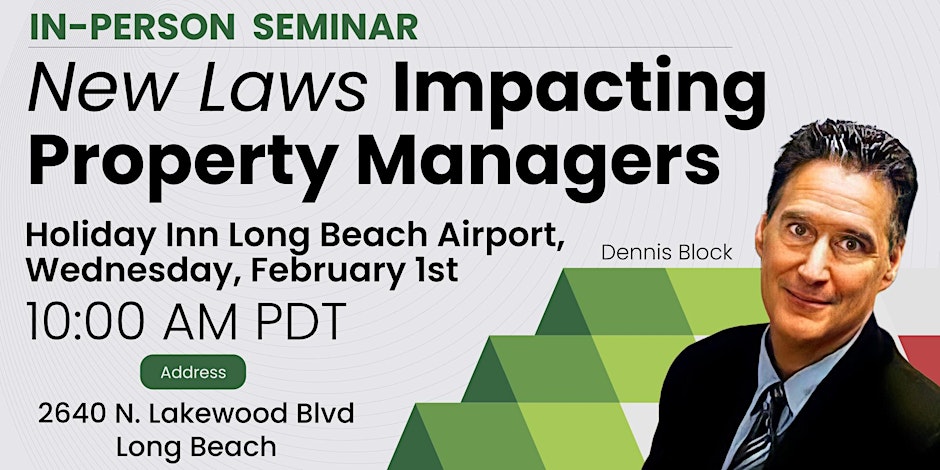 "New Laws Impacting Property Managers"
Wednesday, February 1st, 2023 @ 10:00 AM – 12:00 PM
Tenant Screening: Hacks, Key Metrics, and Dirty Secrets
The tenant screening landscape post-COVID has changed. Are there any adjustments that you need to make to be able to continue to find the best applicant for your rental property? Because state and local eviction moratoriums and tenant protection laws made it relatively easy to game the system, the number of bad rental candidates has increased significantly.
A recent study shows that one-in-eight rental applications contain some form of fraud. Pay stubs and bank statements are the most common items that applicants falsify.
For over 30 years the Apartment Owners Association of California, Inc. (AOA) has provided California apartment owners with low cost, full service landlording resources.
Founded in 1982 by Daniel C. Faller, AOA has become one of the largest apartment associations in the United States, thanks to you, our loyal members.
FREE Forms Online
FREE Seminars
FREE Consultation and Advice
FREE Monthly Magazine
Low-Cost Credit and Eviction Reports