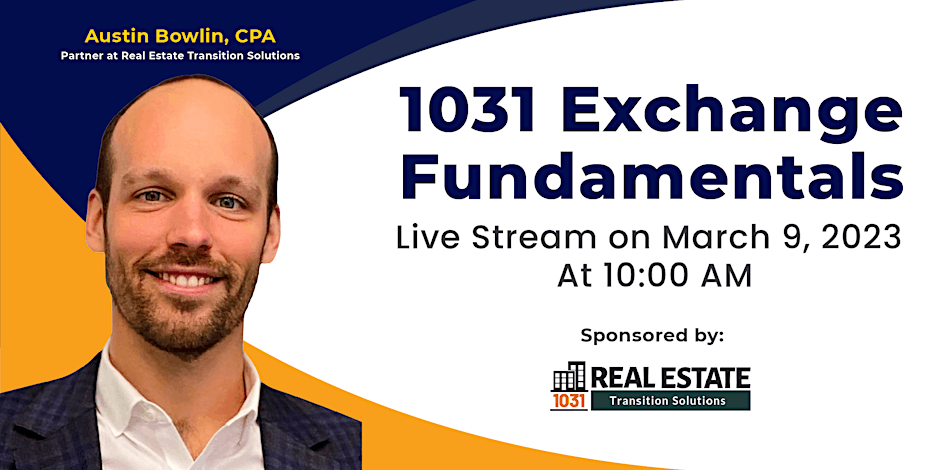 "1031 Exchange Fundamentals"
Thursday, March 9th, 2023 @ 10:00 AM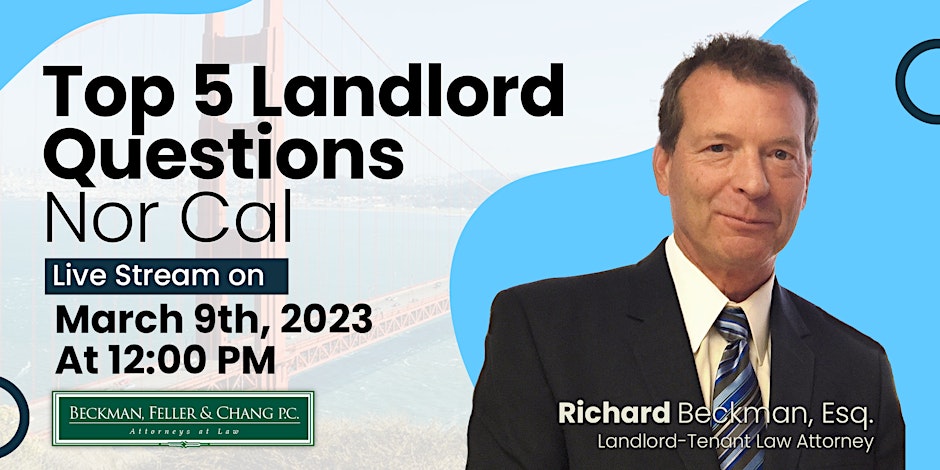 "Top 5 Landlord Questions – Northern California Edition"
Thursday, March 9th, 2023 @ 12:00 PM
ATTENTION ALL CHULA VISTA LANDLORDS
Legal Alert | Deadline 02/28/2023
Chula Vista Residential Tenant Protection Ordinance
ATTENTION ALL CHULA VISTA LANDLORDS:
YOU MUST PROVIDE ONE OF THE FOLLOWING NOTICES TO YOUR TENANTS BY 02/28/2023 REQUIRED BY THE CHULA VISTA RESIDENTIAL TENANT PROTECTION ORDINANCE (TPO).
For over 30 years the Apartment Owners Association of California, Inc. (AOA) has provided California apartment owners with low cost, full service landlording resources.
Founded in 1982 by Daniel C. Faller, AOA has become one of the largest apartment associations in the United States, thanks to you, our loyal members.
FREE Forms Online
FREE Seminars
FREE Consultation and Advice
FREE Monthly Magazine
Low-Cost Credit and Eviction Reports