Two years of free rent is long enough!
The time to act is now before the next council meeting at the end of September!
It is easy by posting and emailing
Post your views on the Eviction Moratorium on the City Clerk's website, by following these directions.
Enter the LA City Website by clicking here.

20-0291 (CFMS) (lacity.org)

Make a public comment to the City Council on your position to the Eviction Moratorium by clicking on the Pencil & Paper icon. It will direct you to the page to post your comment against the Eviction Moratorium.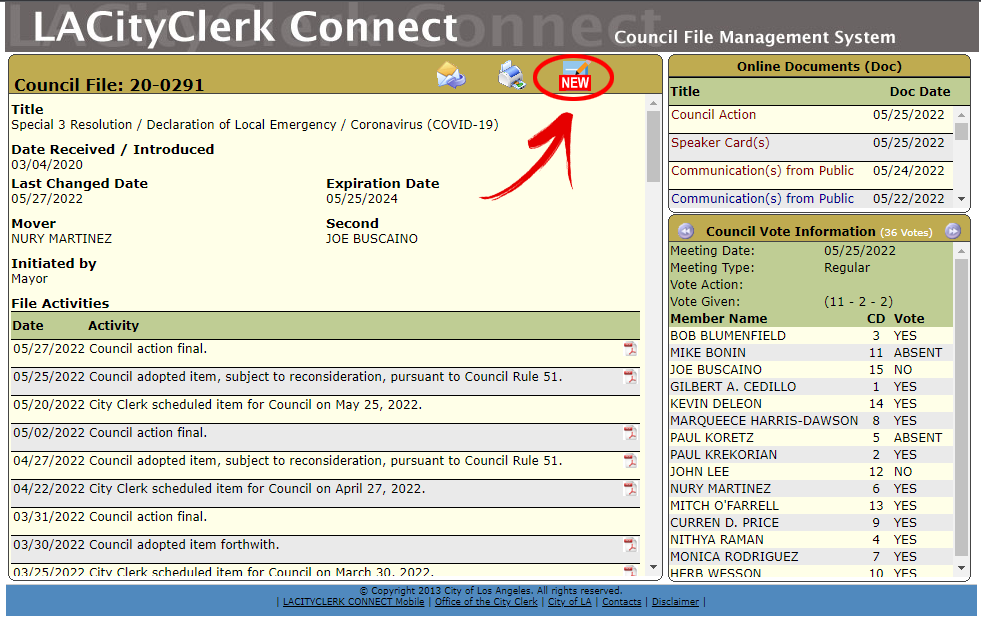 Subscribe to updates about the eviction moratorium by clicking on the envelope icon.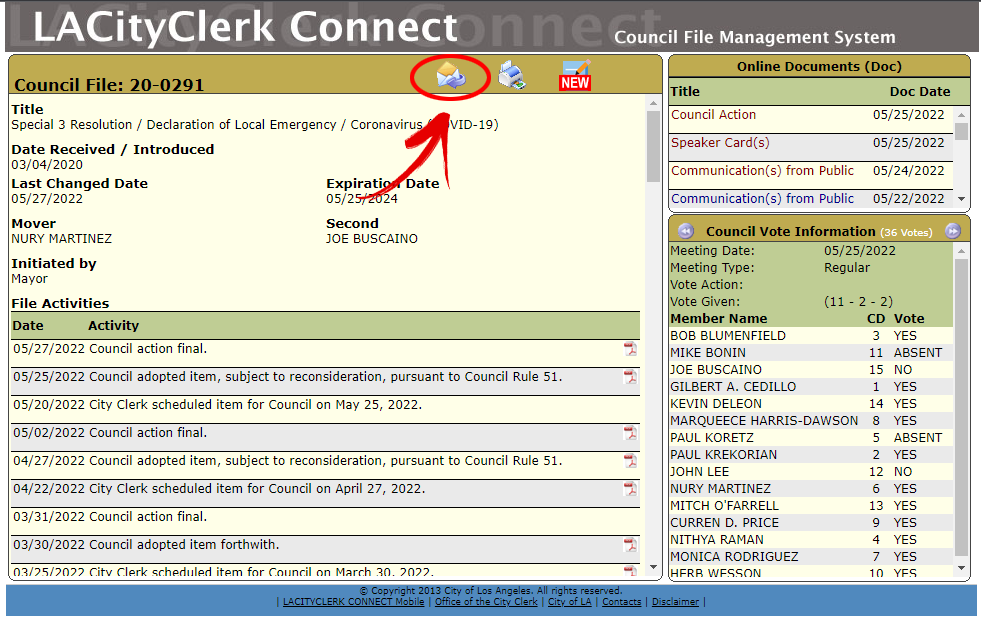 Do you prefer email?
You can email the councilmembers and their staff directly.
Click on the below link and copy and paste their email addresses into you personal emails.