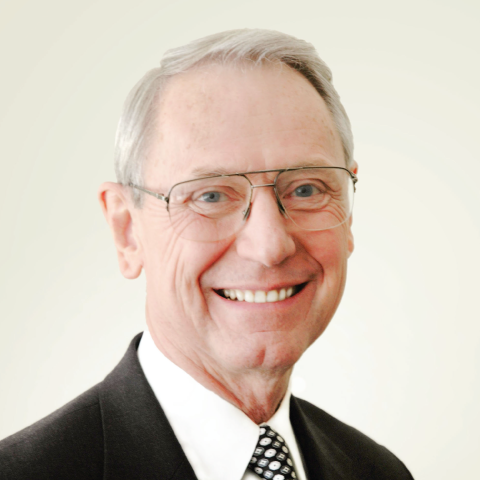 "The 7-Step Success System on How to Make and Keep Millions" (Been There, Done That!)
7:30 AM – Area A
Multi-millionaire, Founder of AOA, Dan Faller, will share with you his personal and powerfully proven "7-Step Success System". You'll discover how to apply his success system to your ownership of apartments, AND to whatever other business or personal project that you decide
to tackle! It's Dan's personal goal that every AOA member knows and uses these seven steps.
Topics will include:
How one simple step can double your income
How to always be in the upper 3%
Two proven formulas to create wealth in real estate
Wealth-building ideas to generate cash for your golden years
You'll either love him or hate him, as he also shares his thoughts about success, God and politics.
Be there and you'll find that his proven, simple step-by-step "Success System" really can work for you! If you have the "want to", you'll discover the "how to" at this seminar!
You could win a 5-Day Cruise Certificate* for two at this seminar!
*Port fees, registration and taxes not included