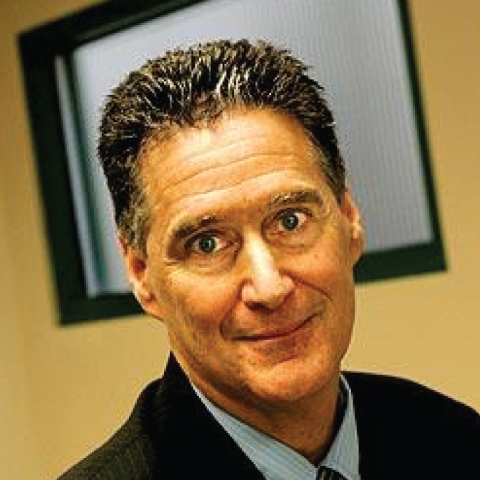 Dennis Block – Eviction Attorney
"Is the Eviction Moratorium Over? Can We Take Back Our Property?"
1:15 PM – Area A
Well-known Eviction Attorney, Dennis Block, has plenty of hot legal ideas in store for you! Mr. Block is with the Law Firm of Dennis P. Block and Associates and also writes the monthly Legal Questions and Answers column for the AOA magazine.
Topics will include:
What types of evictions are being carried out right now
Update on LA City and County moratoriums and rent freezes
What's on the horizon for landlords
Be there early to get a good seat AND plan to stay for the very popular legal question and answer session that follows. He promises many legal tips and tricks that up-to-date apartment owners are using in today's market!
You could win a 5-Day Cruise Certificate* for two at this seminar!
*Port fees, registration and taxes not included