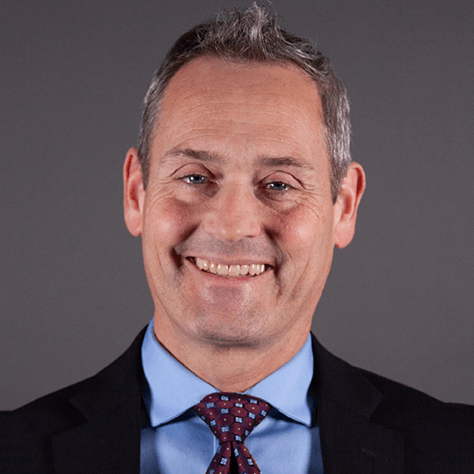 Jeff Faller – AOA President
"How YOU Can Create Wealth-Building Habits"
7:30 AM – Area A
Jeff Faller grew up in the apartment industry. He graduated with a degree in Business Administration and was the first American to ever start a wholly foreign-owned company in one of the most restricted communist countries in the world. At that time, he and his team's primary goal was to give locals a hand up instead of a hand out. After 16 years of working abroad, he returned home and was employed by one of the leading Entrepreneurship Departments in the United States. Since then, Jeff has succeeded his father, Dan Faller as the president of the Apartment Owners Association.
Topics will include:
How to distinguish between urgent and important
A proven system that will help you develop successful habits
Other wealth-building ideas and success blockers
You could win a 5-Day Cruise Certificate* for two at this seminar!
*Port fees, registration and taxes not included