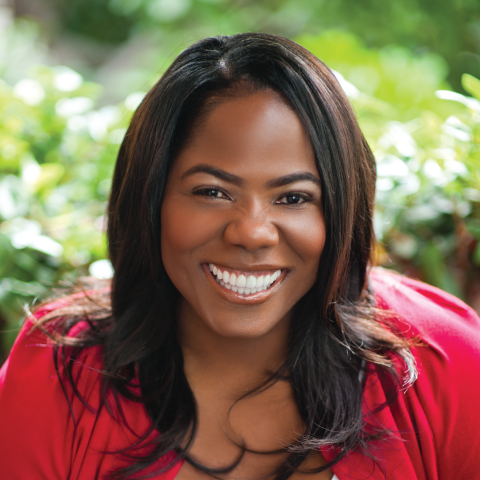 Karla Dennis – Tax Specialist
"Tax Secrets to Increase Real Estate Cash Flow Without Fearing the IRS"
9:00 AM – Area B
As seen in Forbes Magazine, Karla Dennis is an expert tax and business strategist. As an enrolled agent, Karla is licensed to represent taxpayers in all 50 states. She holds a Masters in Taxation and Business Development and is the author of two books, Tax Storm and Against the Odds. Karla, CEO of consultancy firm Karla Dennis & Associates, has saved her clients thousands of dollars and has been featured in various media outlets such as Forbes, MSNBC, KTLA, Yahoo! Finance, and SmartMoney, marking her as the ultimate tax expert.
Topics will include:
The #1 tax hack to write off more than what you own in real estate
The fastest way to double your real estate profits without getting in trouble with the IRS
How the wealthy handle audits
You could win a 5-Day Cruise Certificate* for two at this seminar!
*Port fees, registration and taxes not included