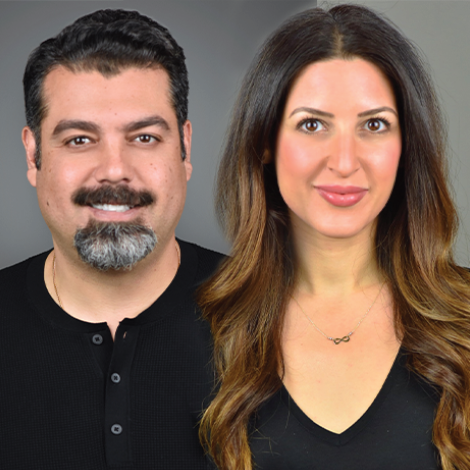 David Tashroudian& Helen Fower – One Structural
"ADUs, Balcony Inspections, & Seismic Retrofitting"
9:00 AM – Area B
David Tashroudian, Principal of One Structural and its divisions, is an attorney, licensed general contractor and licensed plumber. His vast construction expertise and legal background provide for the most efficient handling of your property for whatever service it needs. David is a UCLA graduate and father of two boys.
Helen Fower, Director of One Structural and its divisions specializes in ADU feasibility for your multifamily property. She helps you maximize the value of your multifamily property while addressing all new laws and building requirements with ease. Helen is a UCLA graduate and resides in Los Angeles.
Topics will include:
Increasing your multifamily property's value and monthly rental income with ADUs
Following the new state laws SB326 and SB721 – mandatory balcony inspections
Seismic retrofitting to keep your building and tenants safe and sound
You could win a 5-Day Cruise Certificate* for two at this seminar!
*Port fees, registration and taxes not included