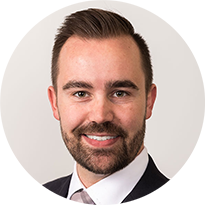 Tony Watson – Real Estate Investor Tax Specialist
"Wealth Retention Through Proper Year-End Tax Planning"
11:00 AM – Area B
Tony Watson, Tax Specialist with Robert Hall and Associates. Tony holds a federal license as an Enrolled Agent tax practitioner and personally manages clients with over $350 million dollars in real estate holdings. Aside from his full-time position at Robert Hall & Associates, he is an active real estate investor.
Topics will include:
Why it's crucial to assess your tax situation before the year ends
Top five tax write-offs for greater savings
How to navigate the Inflation Reduction Act and upcoming proposals
You could win a 5-Day Cruise Certificate* for two at this seminar!
*Port fees, registration and taxes not included